Do you know:
Horses can't swallow unless they can open their mouth a bit. So if a horse has it's mouth clamped shut with a flash or whatever it's a bloody uncomfortable experience for them. The long strings of drool are very different to just seeing a moist mouth.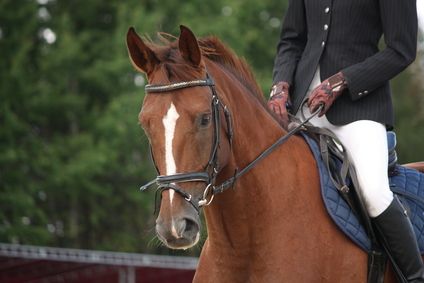 In a very extreme situation a horse with the mouth clamped shut could drown on it's own saliva.
Want to learn more about training & riding horses without the usual gimmicks? Find out more about the amazing Irish Horsemanship community right here.