I bought a lovely new Italian saddle about 6 months ago. My horse moves really well in it, but its starting to look little less than new. So time for a clean & oil.
I had recently been sent a few little bottles of 'Lord' leather conditioner to test, based on a 50 year old recipe from America. So off I went.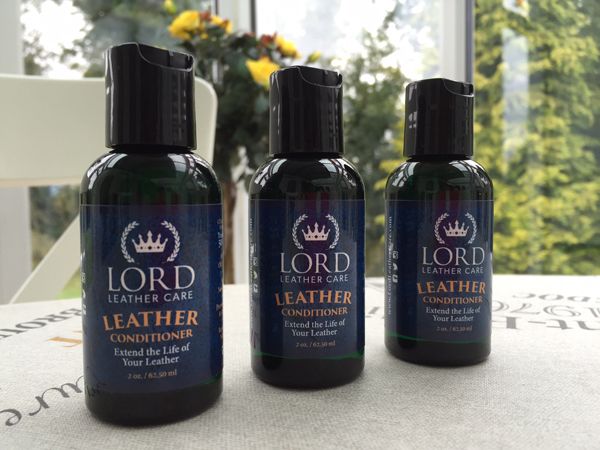 Here are some before pictures of my saddle. As you can see it is:
A bit dry in some places
Dirty & scruffy
Marks on it
Needs to be cleaned and conditioned
It looks old

I read the instructions on the back of the leather conditioner:
Clean leather with mild soap and allow to dry
Apply evenly with a lint free applicator or paint brush
Dry overnight
Wipe off excess and buff
So I've got as far as the first 2 steps. Here are some things I liked:
The saddle looks new again!
Saddle looks a LOT cleaner, no more scruff marks
Leather feels softer which is great after the Lord oil
The whole process was very quick, it took about 10 minutes
The easiest way to apply the oil was to pour a little on the saddle (it only comes out a little at a time which made it easy) and then rub it in with a cloth
The small oil bottle was very handy and it stopped me spilling half the oil on the floor which I usually do when using oil from larger tins. Definitely a bonus!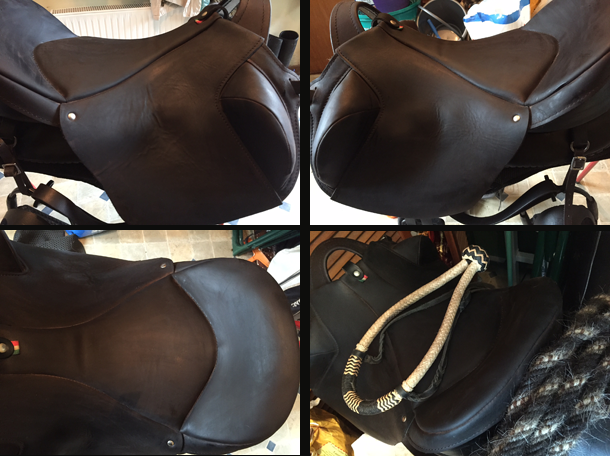 I'm very happy with the result & will definitely be using the rest of the Lord leather care bottles on my other saddles.
We are ready now for our next lesson!
One Response to "From scruffy saddle to a work of beauty!"