Complete the #animalselfiechallenge challenge and support animal welfare charities around the world.
How to participate:
1. Take an #animalselfiechallenge photo today
2. Post it to social media and nominate three of your friends, & tag your photo "#animalselfiechallenge"
3. Donate €10/£10/$10 to your local animal charity after you post the photo, or donate $100 if you refuse the challenge.
4. You have 24 hours to complete the challenge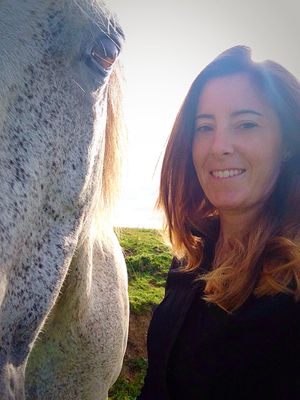 The IHWT charity in Ireland is a great place to help: Click here.
By