We have published over 30 equestrian apps under our Grey Horse Apps brand.
We've won awards, hit the bestseller lists & been featured in the equine press from the USA to the UK! You can check them out here.
Honest Horse Riding is our new mobile app & 5 week online program, designed to help people anywhere in the world, to improve their horse riding.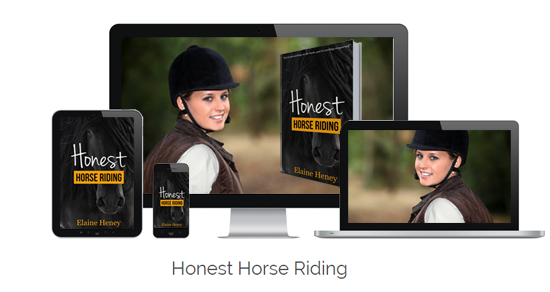 For more information & to see if it is a good fit for you, please visit www.honesthorseriding.com.